Nobunny loves Easter as we do!!!
Pastel colors, unique shapes, kaleidoscopic fun!
Create your beautiful Easter tablescape with our Signature Ma Fête Collection!
Our new Tropical Collection is here! Transform any event with our magical "Island Vibes" consisting of bold colors, sparkling foils, 3D elements and unique designs that will have your guests wondering if it is a napkin or a flower, a cake topper or a real humming bird!
Shop All-In-One Themed Party Sets
Our all-in-one party kits have everything you need to get your kid's party started. Cut out the complications and enjoy having more precious time to spend on your child's special day.
Save 10% when buying your Party Box!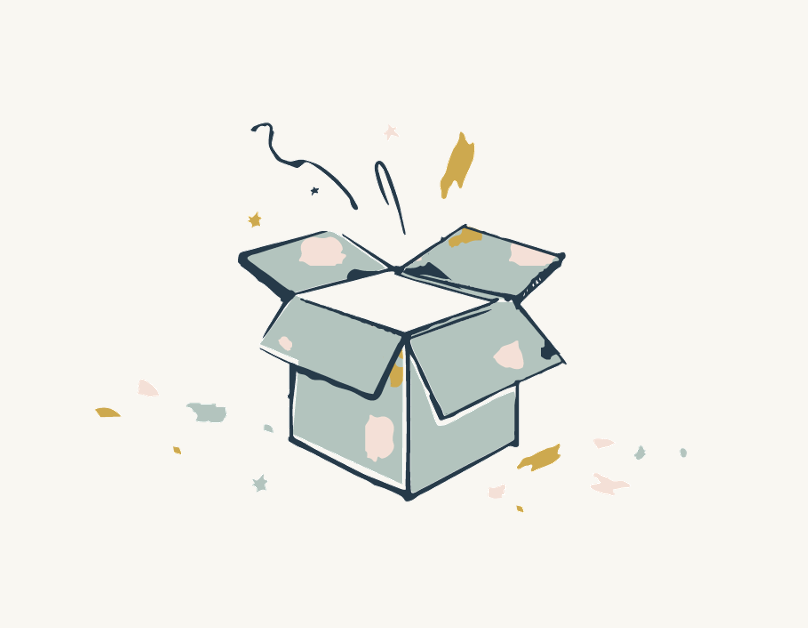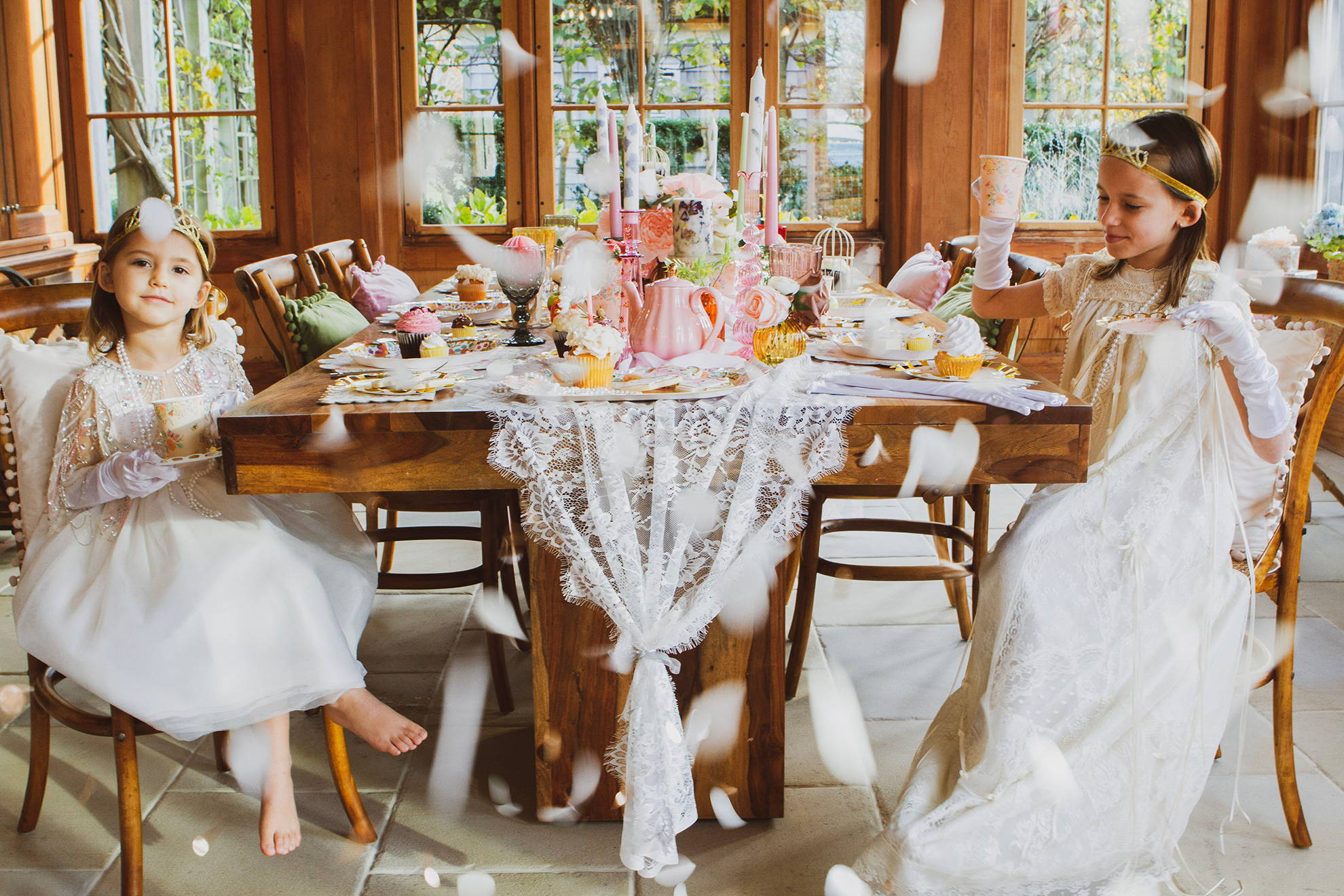 Every princess knows the importance of a good tea party! Give your special lady the treat of her life with our floral party pieces!

From beautiful tableware to fun accessories.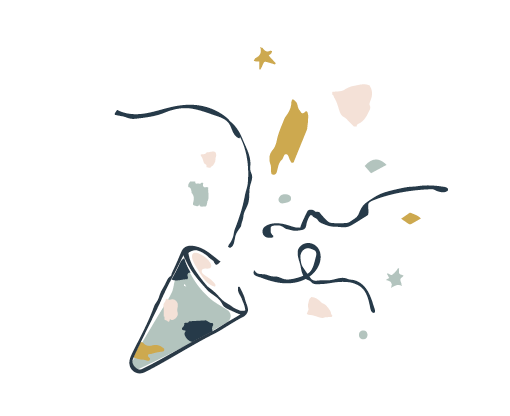 MA FÊTE aims to help parents throw the most exciting parties with minimum effort and maximum fun! So how do we do that? We work hard to make the party planning process as simple as possible, enabling our parents to spend more time with their kids and leave the stress to us. We operate as a one-stop shop for everything from tableware to party accessories. Give us a try – you won't be disappointed.