Shop All-In-One Themed Party Sets
Our all-in-one party kits have everything you need to get your kid's party started. Cut out the complications and enjoy having more precious time to spend on your child's special day.
Save 10% when buying your Party Box!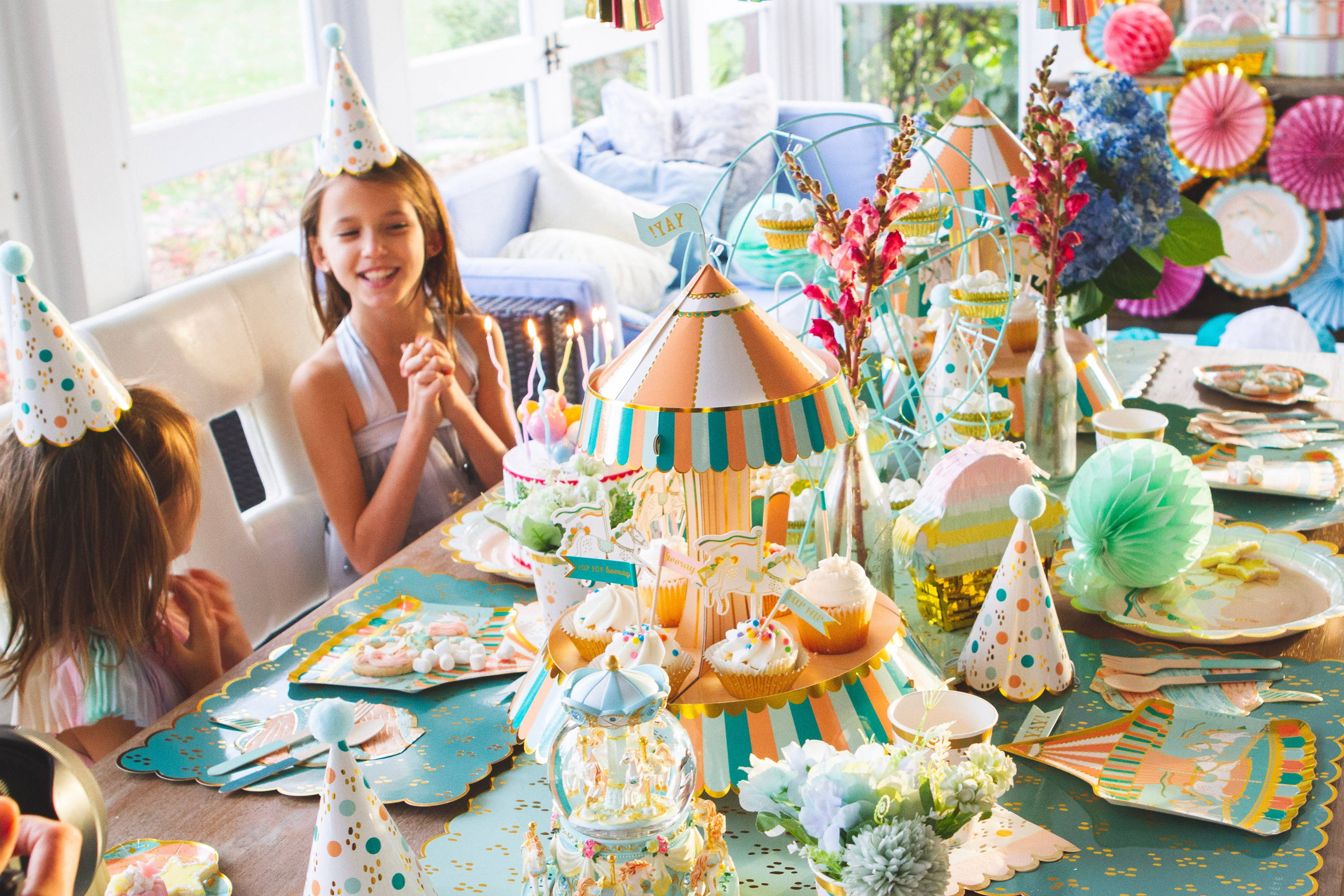 Experience all the fun of the fair with our bespoke Fun Fair themed party box. This beautiful birthday box is jam-packed with unique products that will turn your home into a party palace!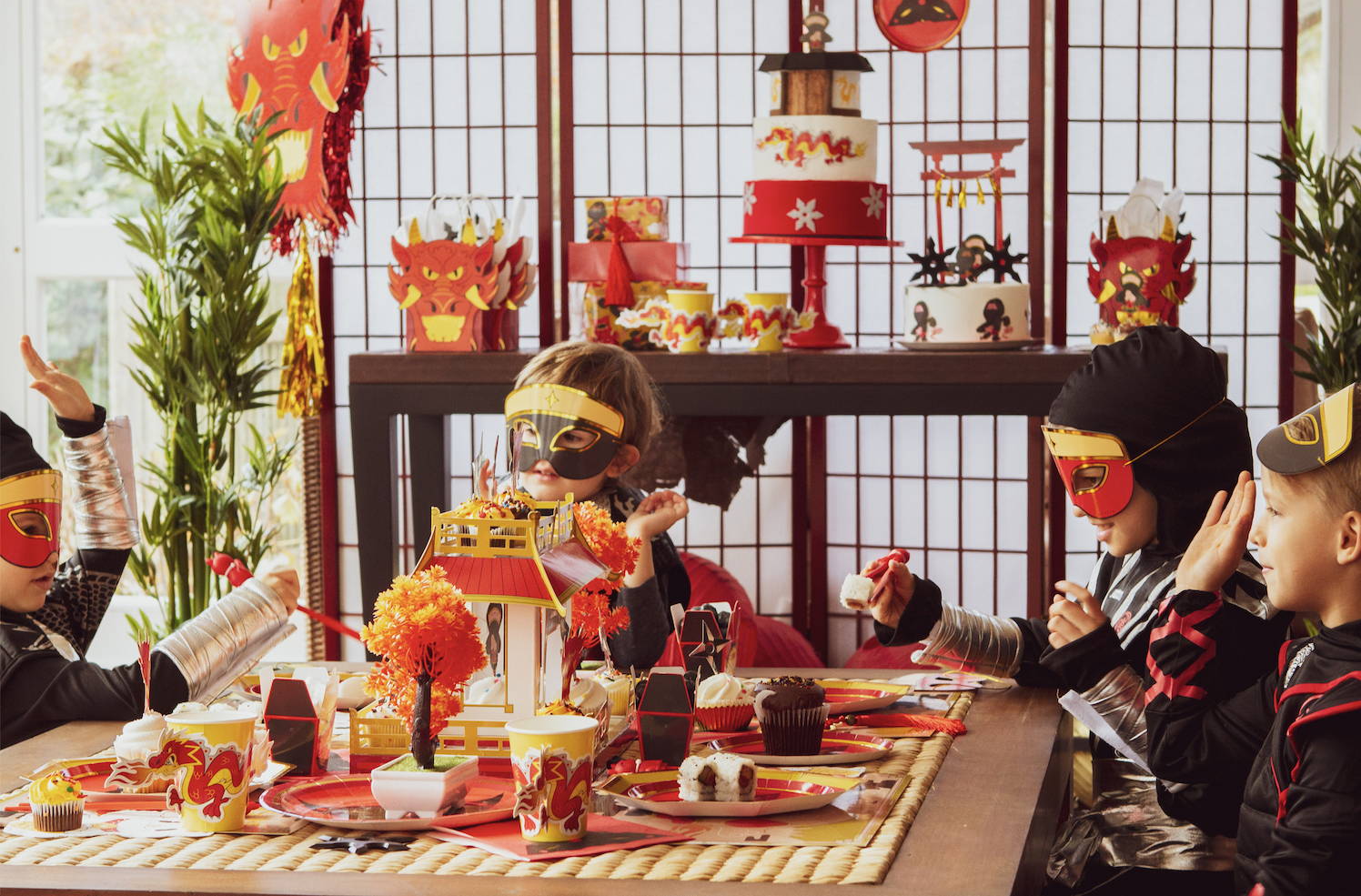 The Japanese theme of our all-in-one Ninja party kit is bright and colorful, giving your party a unisex boost effortlessly. Unbox and let the fun begin!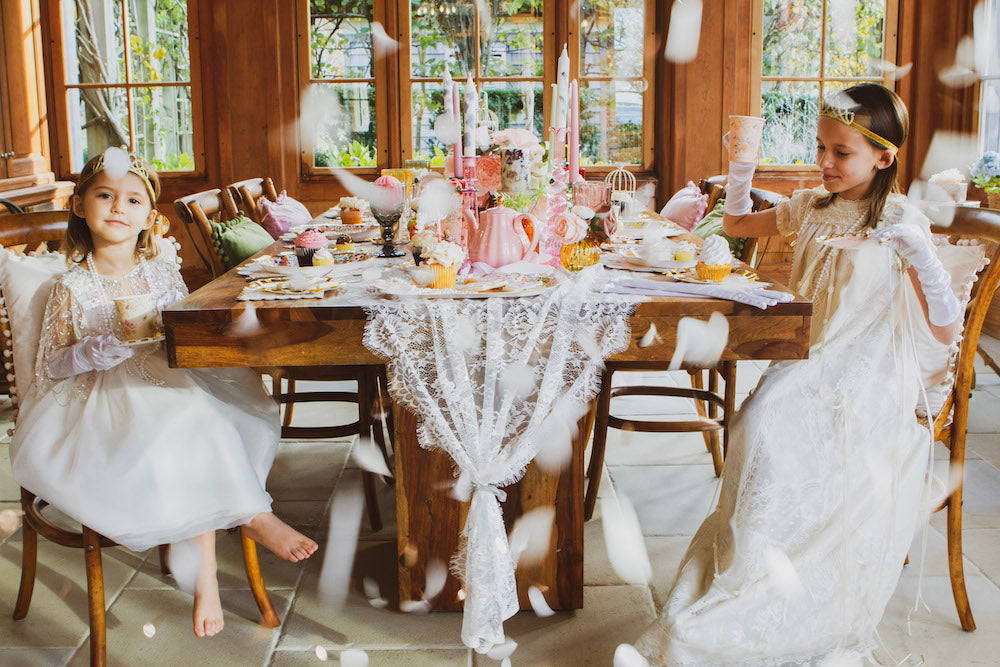 Every princess knows the importance of a good tea party, give your special lady the treat of her life with our floral party set!
These adorable bags are mini versions of a

Classic Mochilas. Hand made in Colombia by
the woman of the Wayuu tribe, each bag is
one of a kind! Perfect gift for your little girl
for that everyday stylish look, trip to the beach,
or "Mommy and Me" ensemble!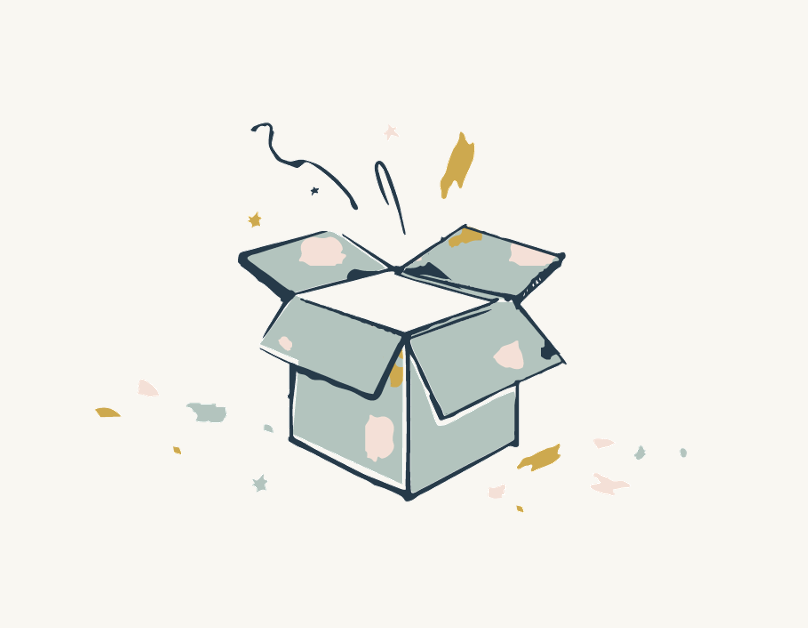 MA FÊTE aims to help parents throw the most exciting parties with minimum effort and maximum fun! So how do we do that? We work hard to make the party planning process as simple as possible, enabling our parents to spend more time with their kids and leave the stress to us. We operate as a one-stop shop for everything from tableware to party accessories. Give us a try – you won't be disappointed.